Cyden designs and manufactures IPL (intense pulsed light) hair removal products for use in the home. The Company has deep domain experience of the category, having originally begun it's life making devices for professional salons. CyDen's HQ base, manufacturing, development and clinical testing all take place in its home-town, Swansea, Wales, UK and has recently opened its first overseas office in Tokyo.
Sold in over 50 Territories
From launching the first IPL hair removal device in the UK in 2009, CyDen now distributes its products to international regions including APAC, USA, Europe & China.
Over 2.5M Devices Sold
CyDen is known for manufacturing at-home IPL hair removal devices that are safe, fast and effective. Its products have been bought over 2.5M times!
High-growth Category
Over the past 5 years, home-use beauty devices have grown in popularity by 574%. The market is estimated to be worth $1.4B by 2025.
Innovators in Technology
From research and development to product testing, we look at every step of the product journey. We never create a product unless it has a customer benefit.
IPL Thought-Leaders
CyDen is a disrupter in the IPL world, paving the way for innovation. They were the first to, 1. Launch an at-home IPL device, 2. First to launch skin-safety sensors and 3. First to create a device that has both power and speed to deliver great results.
Opportunity for Growth
IPL hair removal isn't the only opportunity for light-based beauty technology. There is an exciting future ahead with skin rejuvenation, such as acne treatment, pigmentation and wrinkle-reducing technology.
Our dedicated teams of engineers, development and technicians constantly innovate and will only create a product that will have a positive consumer impact.
We can be found in over 50 territories globally, including: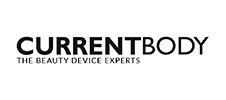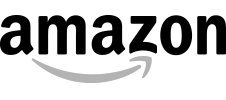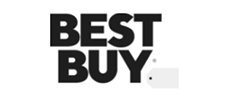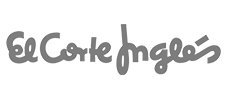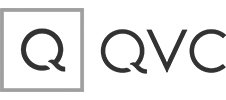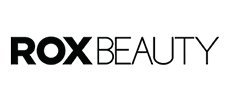 Jonathan Dykes
Finance Director
Stuart Jones
Director of Development
Megan Colbeck
Program Director
Wendy Schoonjans
Marketing Director
Leah Richards
Director of Clinical Affairs
Mike Kiernan
Chief Scientific Officer
Rob Cox
Director of Operations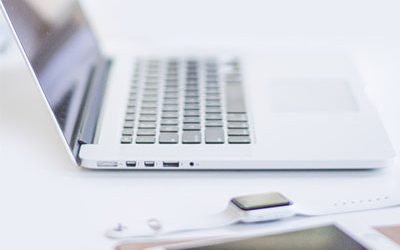 Reporting to the Finance Director, this brand new role of Manufacturing Accountant will provide a much needed direct link between Finance and Operations. The ideal candidate must have manufacturing accountant experience and experience of the core areas of the role are very important ie costing, stock management, ERP utilisation for management.
read more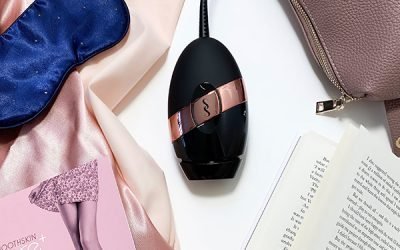 Due to significant international growth and a desire to position itself as a premium brand company, Cyden is looking for an experienced Global Head of Customer Service to lead the formation of a world class customer service standard for our products. The Global Head of Customer Service is a key strategic and operational leadership role responsible for the development, continuous improvement and delivery of customer service and the development of process and technology, to deliver the required outcomes.
read more
Cyden Limited, Office Block A, Bay Studios Business Park, Fabian Way, Swansea, SA1 8QB Wales, UK
Company registration No. 4470941