We are committed to delivering superior clinical testing and research to ensure all our products are safe and effective.
Interview with Leah Richards,
Director of Clinical Affairs
Cyden is committed to delivering scientific excellence through superior practice in dermatological and clinical testing. Cyden commissions and executes a variety of clinical investigations through various stages of product development, and across diverse applications. Clinical data is important to our company, our consumers and our corporate partners. 
Over 5500 Treatments Performed
On hundreds of patients with different skin-tones to ensure we offer the highest safety standards and results.
Due Diligence and Care Taken
All of our clinical trials are methodically approved and 100% quality assured.
Ethically Approved Trials
All studies are ethically approved by the Research Ethics Committee and independently analysed.
International Medical Safety Standards
We follow international medical safety standards and are approved for use by the FDA, KFDA and Health Canada.
All Trials Performed in our HQ
With specially designed clinical suites in our HQ, we conduct the entire process from start to finish.
Over 30 years of expertise
As the pioneers in light-based technology, our expertise on the interaction of light, hair, and skin is unmatched. 
Our primary objective is to design and develop the safest and most effective IPL hair removal devices on the market. Some of the functions within our clinical teams are: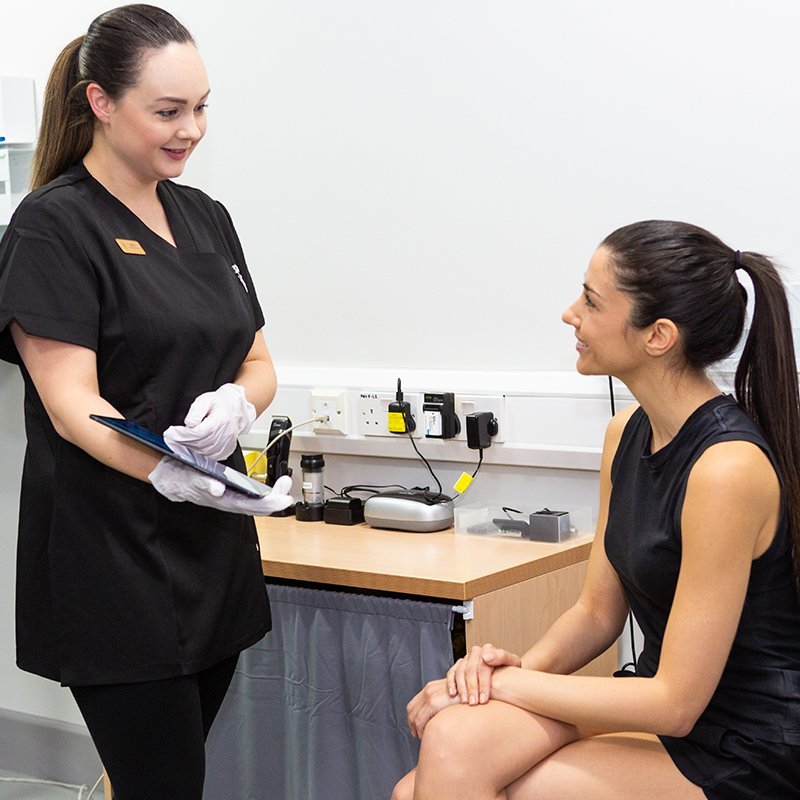 Clinical Trials
We proudly manage the entire clinical trial process in-house, from ethical approval, recruitment of volunteers and treatments. To analyse the effectiveness of the treatment, our teams use bespoke software that looks at every aspect from the amount of melanin in the skin, the hair itself and the reduction in hair follicles.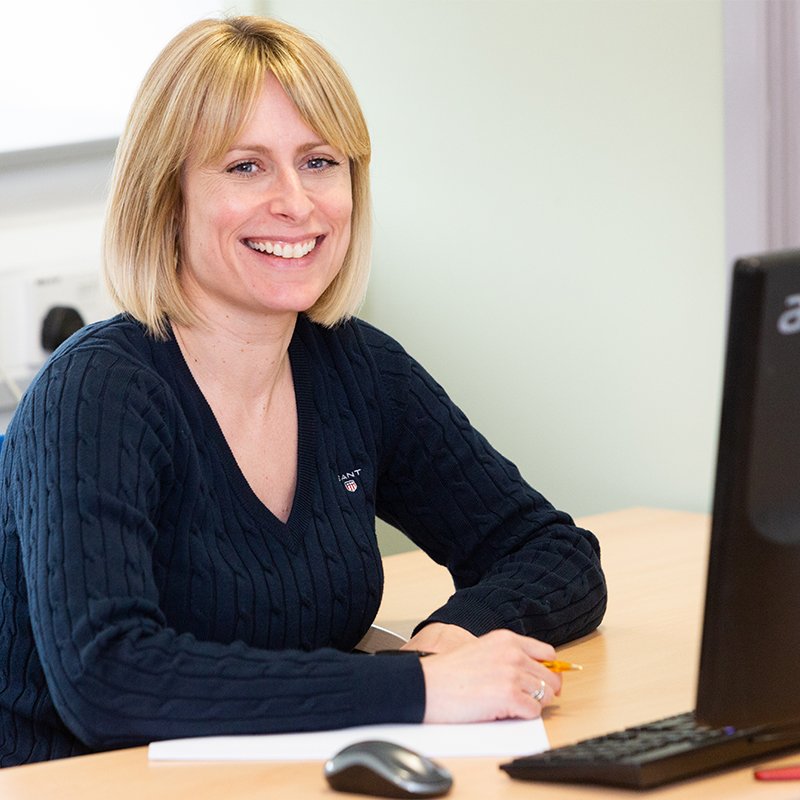 Research & Development
We have biomedical and occular scientists that conduct our R&D. For all new product development, we adopt a science-led approach alongside consumer feedback to ensure our products are market-leading. This approach has seen us be the first IPL manufacturer to implement many safety features.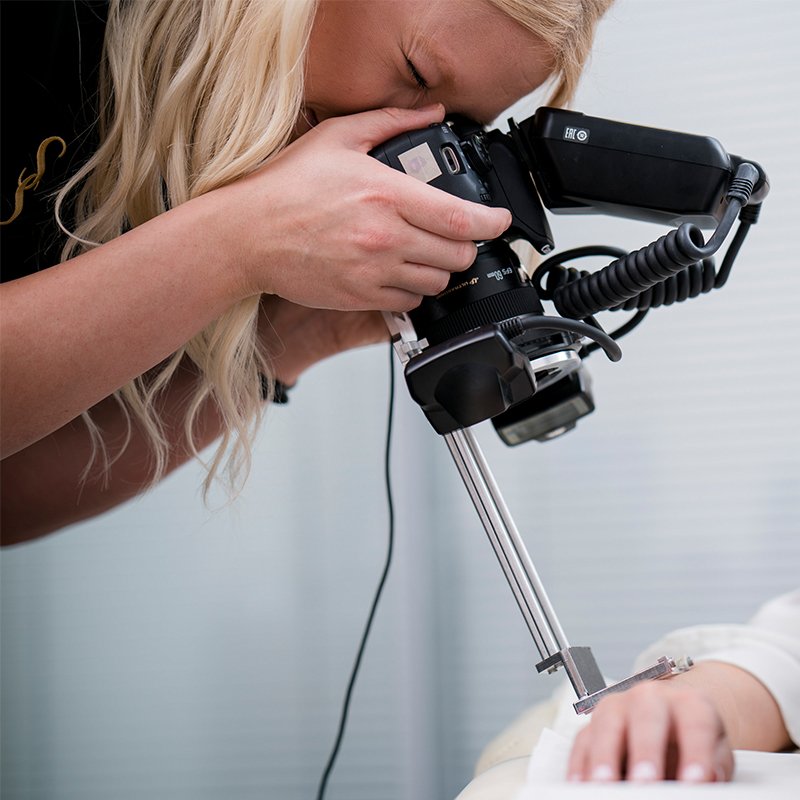 Analysis
All our clinical data is expertly interrogated and evaluated by an external ethics committee and independent dermatologists to ensure our validation and clinical claims remain objective. We can therefore offer complete confidence that all our clinical claims are 100% accurate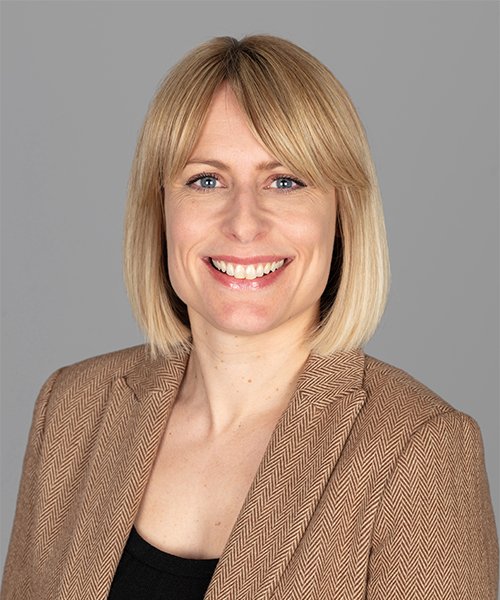 Leah Richards
Director of Clinical Affairs
About the Team
Leah joined Cyden in 2011 and was responsible for inaugurating the department, growing in-house clinical capabilities and delivering scientific excellence through the superior practice in dermatological and clinical testing. Her main objective from a clinical perspective is to design and manufacture the safest, and most effective devices on the market.
Leah is joined by a a Clinical Operations Co-Ordintator and team of Clinical Trial Assistants that support the daily clinical research activities.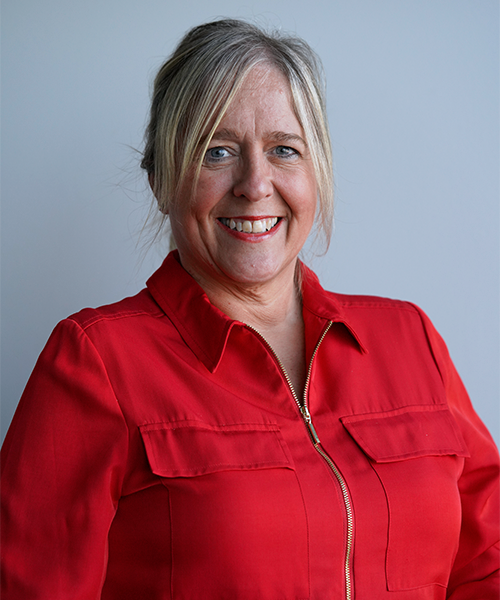 Enfys Rees
Clinical Operations Coordinator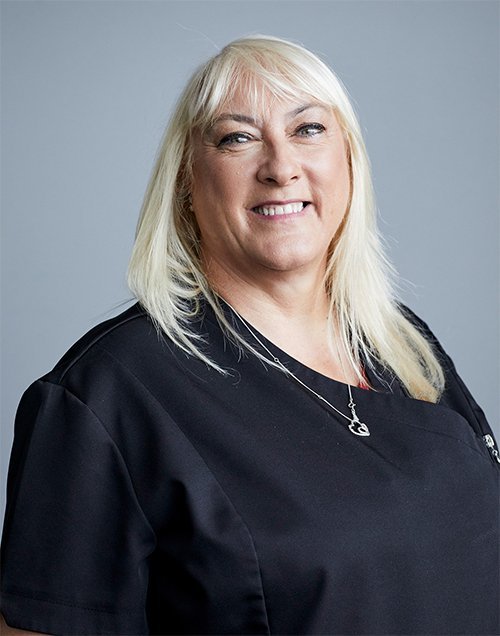 Andrea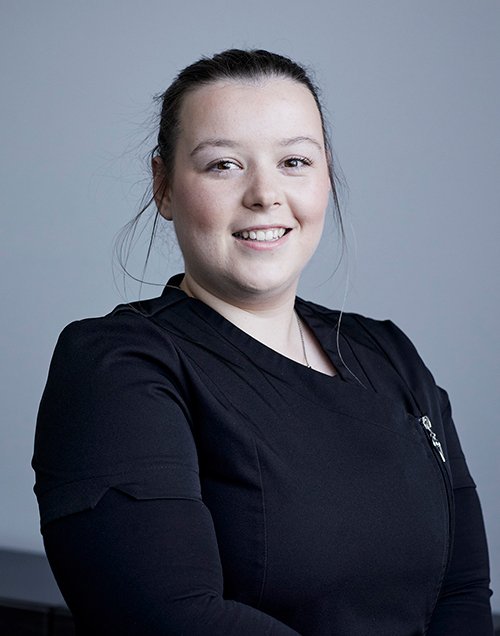 Aymee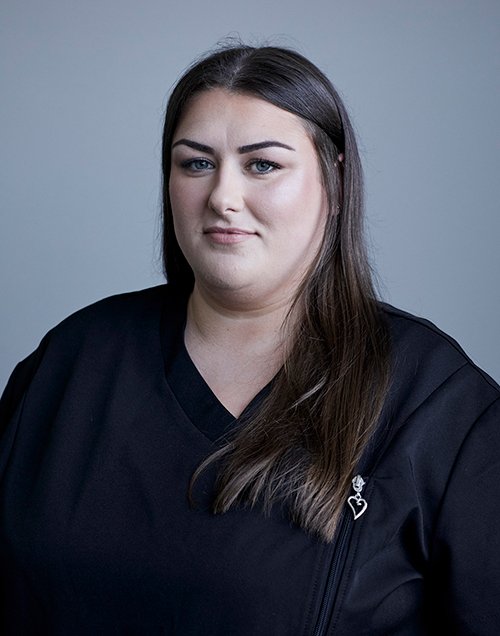 Carmela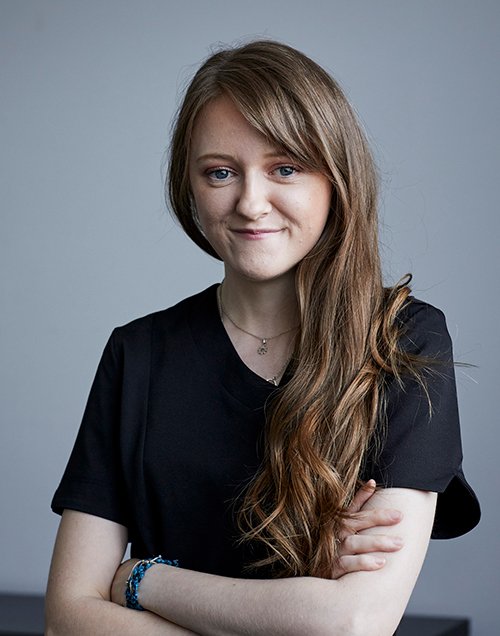 Charlie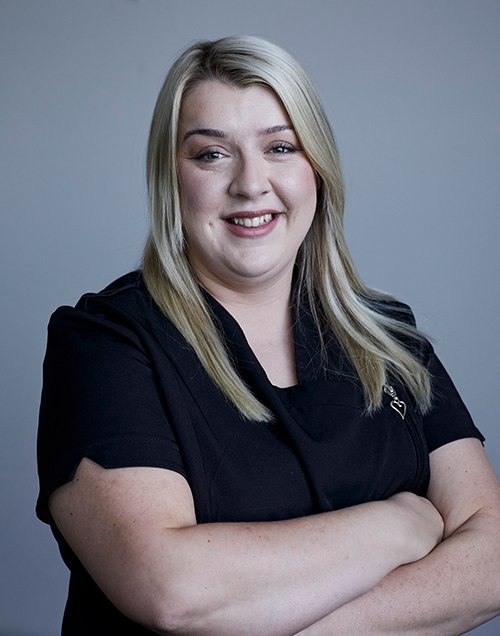 Rebecca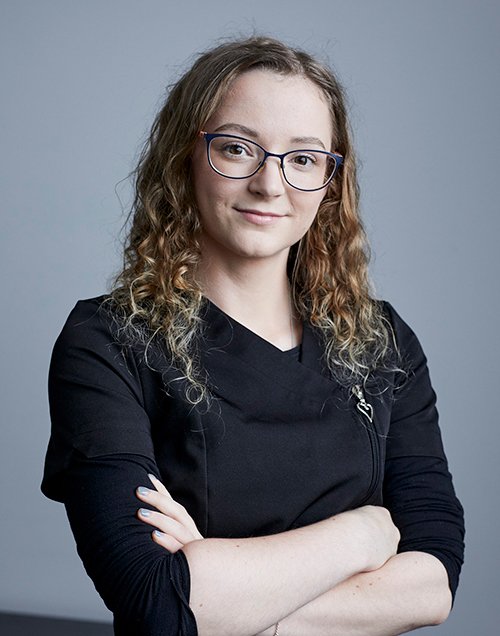 Rhiannon

"Amazing staff, very friendly but professional, I was really at ease during the whole appointment"

"Lovely, friendly and made me feel welcome and didn't feel uncomfortable"

"Very happy the lady was so nice explained everything in detail and took it step by step in detail."

"Becca made me feel at ease she is amazing!"
Would recommend participating in a clinical trial to their friend
Want To participate in our hair removal study?
As world leaders in IPL hair removal, we are committed to delivering scientific excellence through superior practice in dermatological and clinical testing. We conduct an array of rigorous, in-house, clinical investigations through various stages of product development, and across our diverse applications.
We don't currently have any open studies at this time. To be notified of upcoming studies, please register your interest below.
Male and female volunteers

Volunteers must be aged between 18 – 55 years, and in good general health

Confidentiality is agreed, and you will receive reimbursement for expenses incurred in connection with your volunteering
NOT INTERESTED IN HAIR REMOVAL?
We conduct several clinical studies a year, which means we are continually looking for volunteers.
In addition to hair removal we carry out studies in skin rejuvenation, acne treatment and other beauty applications.
If you are interested in participating in other types of clinical trials, or would like further information on any upcoming studies, please contact the CyDen clinical department to register your interest and be added to the volunteer database.