We design and manufature ground breaking products for the home market
Contact Us
Our clinical team are committed to delivering scientific excellence
Contact Us
We are highly skilled, multi-talented and versatile engineers
Contact Us
ABOUT US
—
Cyden designs and manufactures IPL (intense pulsed light) hair removal products for use in the home. The Company has deep domain experience of the category, having originally begun it's life making devices for professional salons. Home use beauty devices are a high growth category and Cyden has made great progress in addressing these global markets.  From launching the first IPL hair removal device in the UK with the retailer Boots, the company now distributes its products to 11 international markets and has recently opened its first overseas office in Tokyo.
Cyden is unique in combining technological innovation with clinical understanding of skin-light interaction. The potential for home use devices is huge and as well as hair removal there are opportunities to expand the use of the technology into skin rejuvenation, acne treatment and other beauty applications. Cyden is an exciting company with a bright future ahead of it.
OUR HISTORY
—
The company was founded in 2002 to design and manufacture IPL machines for professional salons. In 2009 SmoothSkin by ipulse was launched in the UK in partnership with Boots and was the first home use IPL hair removal device on the market. By 2014 SmoothSkin was an established category brand and the latest iteration , SmoothSkin Gold, was launched into International markets. This year our latest step towards global commercialisation as a new office was opened in Tokyo.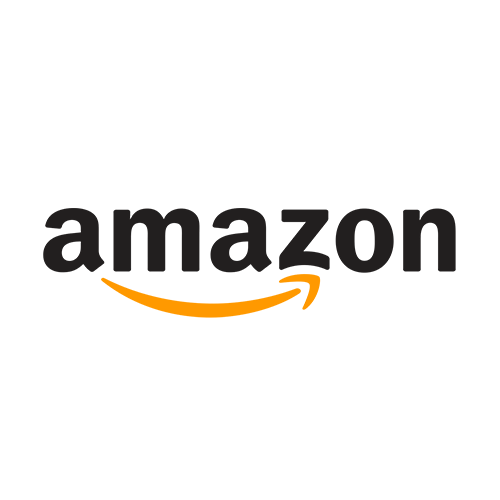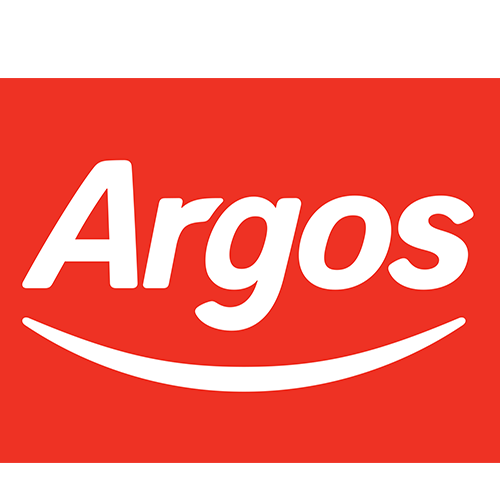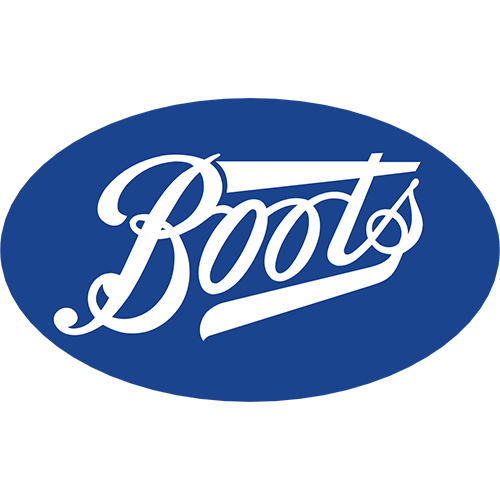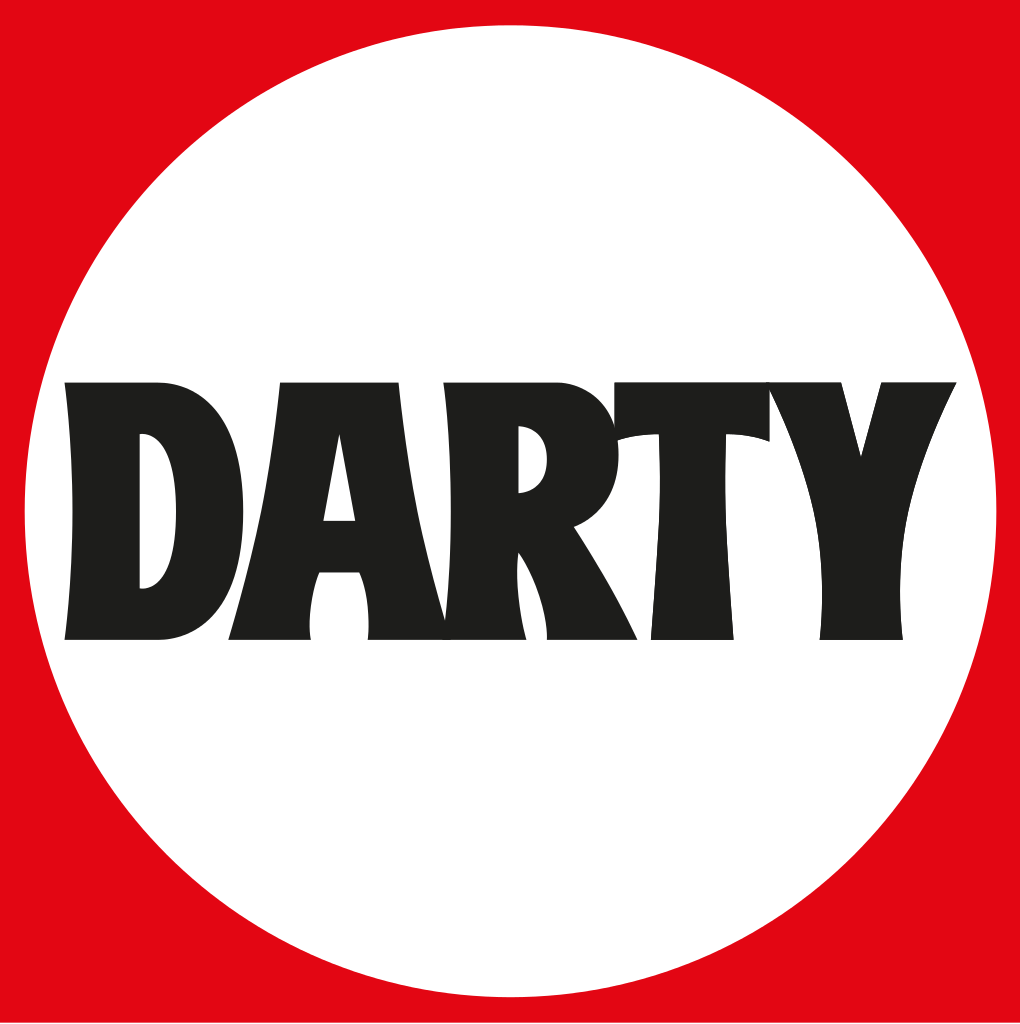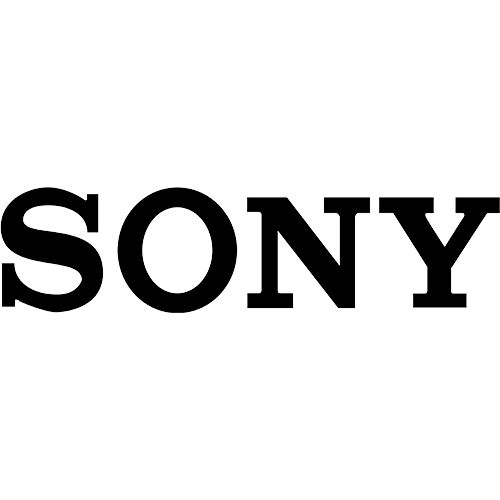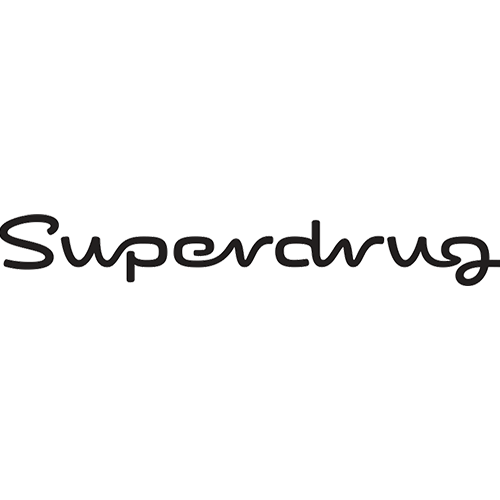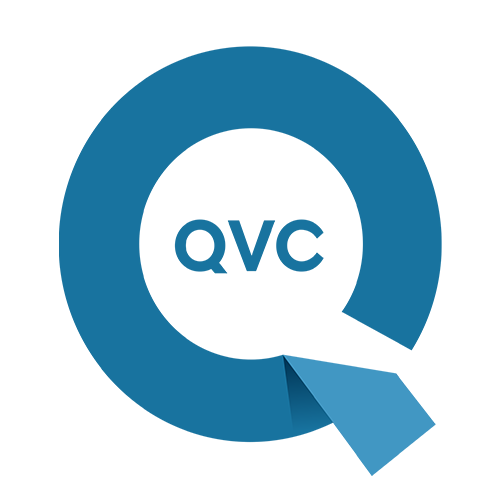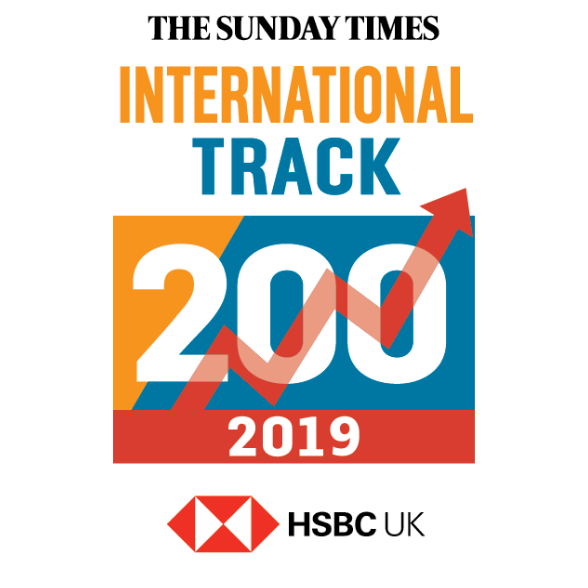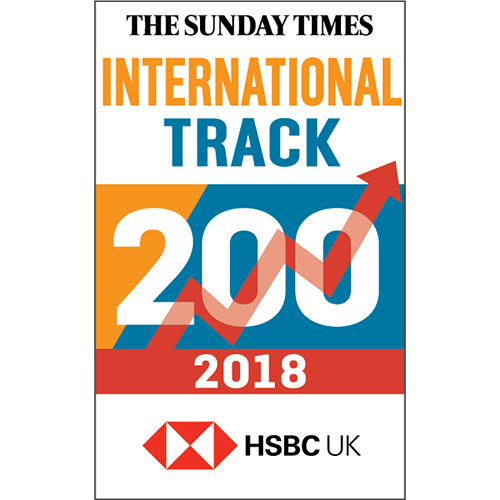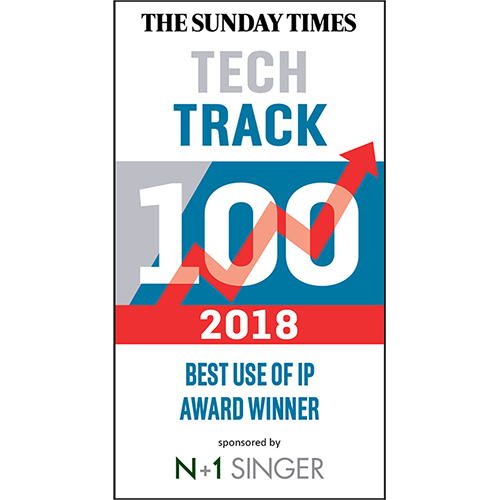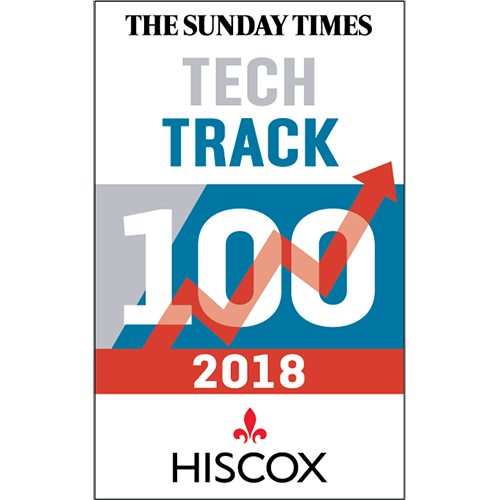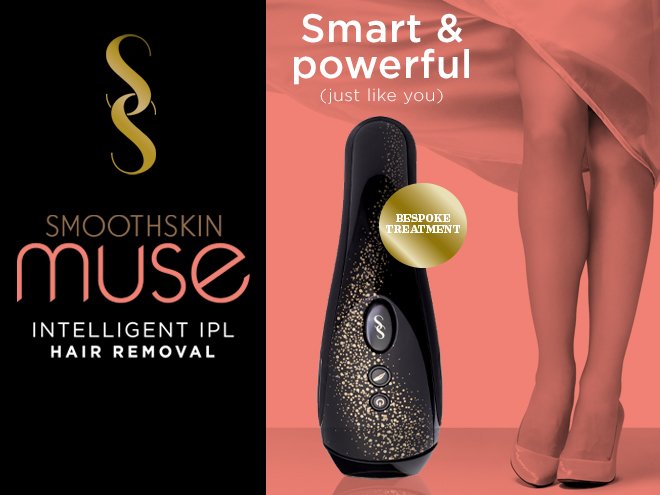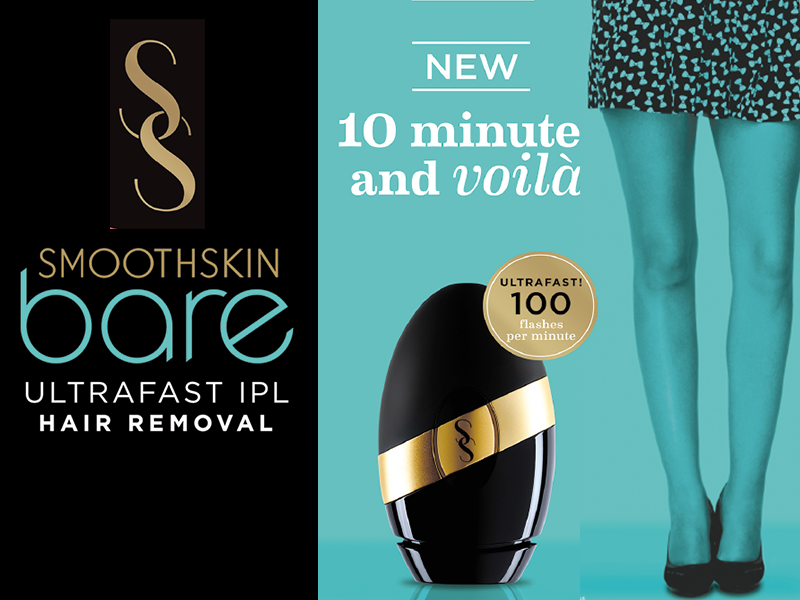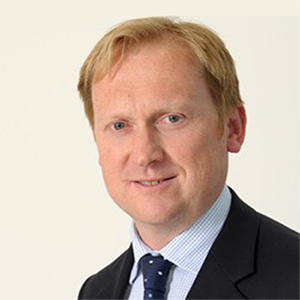 Chief Executive Officer
Giles Davies
Cyden is an exciting and innovative company which manages to compete on a global stage. The company is unusual within the light based devices category in that it places great emphasis on both technical innovation and clinical advancement in the pursuit of market leading product. The company has achieved a huge amount in a short timescale with a small staff base and limited resources – this speaks volumes for the team, who's dedication and enthusiasm has delivered such encouraging results and there is real excitement about the opportunities that lie ahead.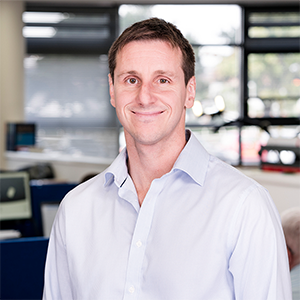 Director of Development
Stuart Jones
Cyden proudly keep all product research and development in house, employing highly skilled, multi-talented and versatile engineers to innovate solutions and deliver world class products to a global market. Based at our Head offices in Swansea our professional team cover all aspects of product delivery from cutting edge research, through proving solutions, designing robust products, full rigorous testing and transfer and support to volume manufacturing.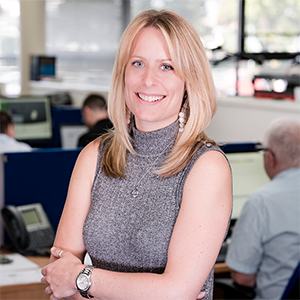 Director of Clinical
Leah Richards
Cyden is committed to delivering scientific excellence through superior practice in dermatological and clinical testing. Cyden commissions and executes a variety of clinical investigations through various stages of product development, and across diverse applications. Clinical data is important to our company, our consumers and our corporate partners. We maintain our competitive edge through scientific collaborations with international experts in aesthetic laser and surgical skin treatments.
Chief Scientific Officer
Michael Kiernan
Cyden is unique in it's understanding of the interaction between light and skin. Key to this understanding and the continuous drive to take it forward is Dr Mike Kiernan and the collaboration with Swansea University. Mike is a co-founder of Cyden and, has worked in the area of light therapy for over 25 years, developing a wide range of clinical applications for lasers and intense pulse light sources. Mike is co-inventor and author on a number of patents and publications relating to the medical and cosmetic field.
Director of Sales
Simon Boyd 
For Cyden to achieve its commercial objectives, SmoothSkin needs to work with world class sales channels across the globe.
SmoothSkin is now available in over 25 territories. We work with a broad range of distributors, retailers, home shopping channels and on-line partners to maximise the commercial value of the  SmoothSkin range. We are always analysing new market opportunities and sales channels, in addition to managing our existing partners across Europe, Asia  Pacific and the Americas.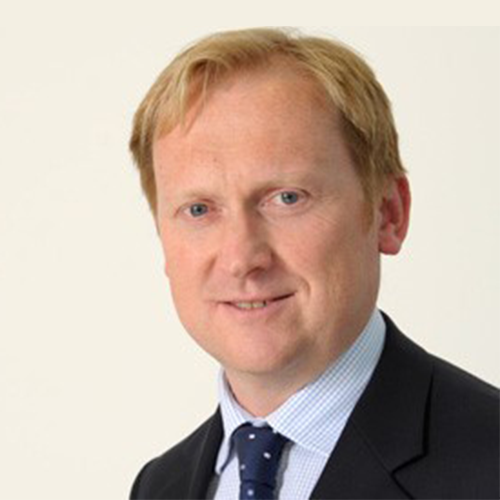 Giles Davies
Chief Executive Officer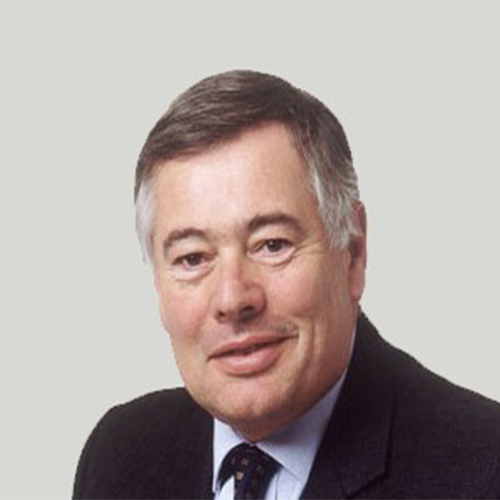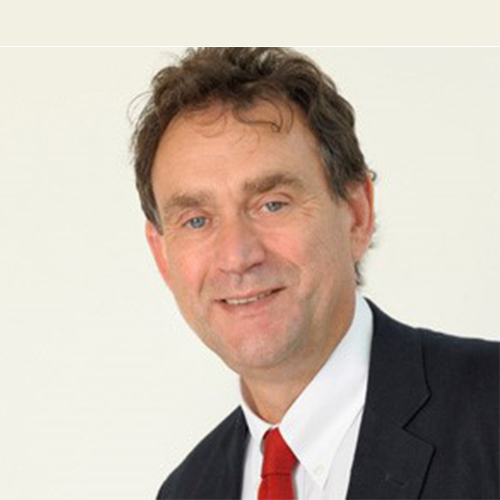 Professor Marc Clement
Founder & Non-Executive Director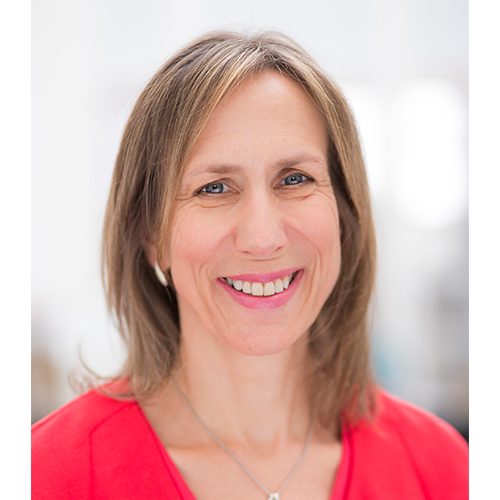 Alice Avis
Non-Executive Director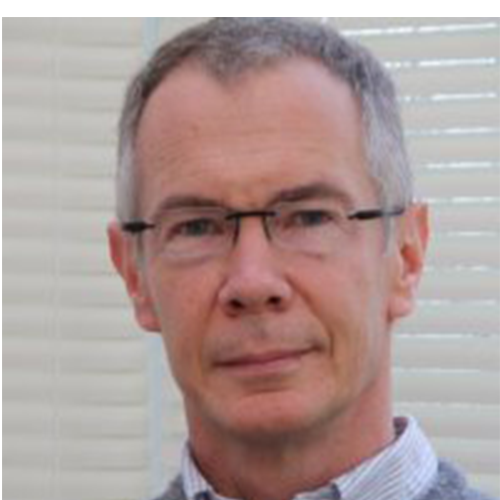 Tony Brampton
Non-Executive Director
Apart from being located in one of the most beautiful areas of South Wales, the Gower Peninsular, Cyden provides a dynamic and exciting working environment, supported by an excellent and welcoming team of employees. The culture of the company is still a strong reflection of it's entrepreneurial background but combined with the financial, operational, and quality systems required to ensure we are a valued partner in our commercial relationships.
With our new factory in Swansea now up and running and our activity growing, we have vacancies for a number of Production Operatives over the next few months. The Role Undertaking a number of manual and inspection tasks, the jobholder will become competent in all...
read more