Where it all began
Our founder accidentally discovered that a laser removed the hair from his hand – permanently! Over the next 20 years, medical devices focusing on light therapy were comissioned. 

Cyden was founded
Cyden was founded by four local entrepreneurs; a professor, a scientist, an engineer and a businessman. The company started making IPL hair removal machines for the professional salon industry. 

The first at-home ipl device
Cyden partners with Boots UK (Walgreens Alliance) to launch the first home-use IPL hair removal device. 

Hello Smoothskin
Cyden launches SmoothSkin, a brand solely focused on light-based beauty technology.

first overseas office opened
increasing in popularity, Cydens products are distributed to 11 international markets. Cyden celebrated its first overseas office opening in Tokyo, Japan. 

MANUFACTURING MOVED IN-HOUSE
In 2018, Cyden brings all manufacturing in-house and opens its first factory in its home-town, Swansea, UK. 

Worlds largest ipl manufacturer
Cyden now has over 450 employees throughout it's manufacturing, engineering and support function teams. Cydens products have been bought over 2.5M times! Now in over 50 markets globally, including APAC, North America, Europe and the Middle East. 
Founded in the UK in 2002, we're proud of our strong UK heritage. Skipping forward nearly two decades, our products are now sold in over 50 territories worldwide. Due to this growth, we've expanded from 16 employees to over 400! In 2019, we received the Queen's Award for Enterprise for International Trade – something we're truly humbled by.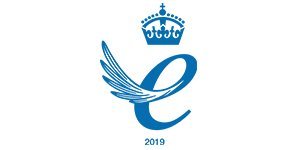 QUEENS AWARD FOR ENTERPRISE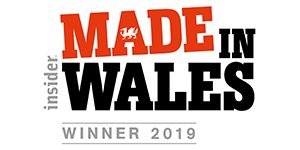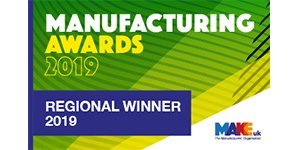 Cyden founded SmoothSkin in 2014, wanting to create market-leading IPL hair removal devices for use in the home that were accessible to everyone. SmoothSkin is now the World's no.1 IPL Hair Removal Brand worldwide. They are responsible for all the world's important firsts in IPL; the first to create the perfect formula of speed and power; the first at-home device; the first with an in-built SMART sensor to detect safe skin-tones.
30 YEARS OF EXPERIENCE IN THE FIELD OF LIGHT-BASED TECHNOLOGY.
From research and development to product testing, we look at every step of the product journey. We never create a product unless it has a meaningful customer benefit. Take a look into our Clinical and Technical expertise below.