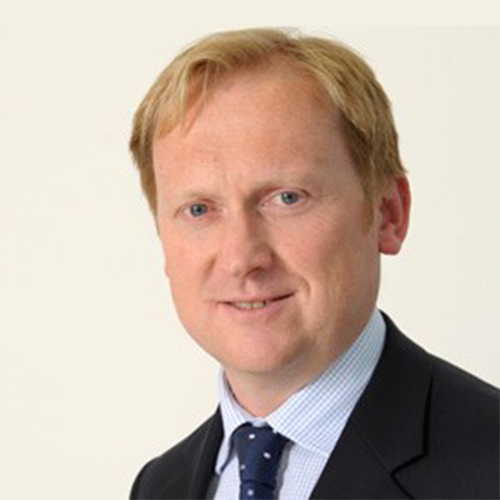 Giles Davies
Chief Executive Officer
Giles has been the CEO at Cyden since 2012 and has managed the company through to a significant growth phase. He originally joined Cyden as CFO in early 2011 and prior to this was CFO at Enfis Group Plc where he was part of the management team which listed the company on AIM. Giles has over 15 years Board level experience.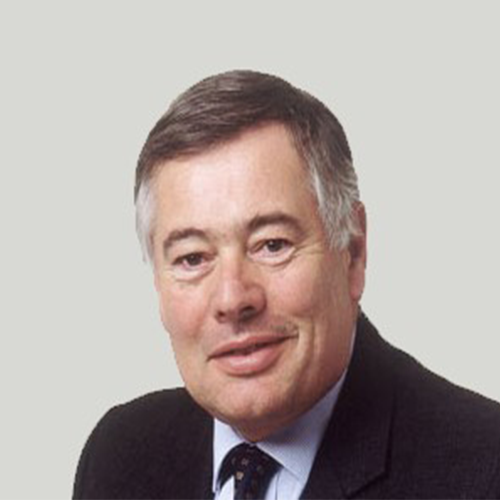 Sir Nigel Rudd
Chairman
Sir Nigel is Chairman of BBA Aviation plc, Meggitt PLC, Business Growth Fund and Sappi Limited.
Previously, he was Chairman of Heathrow Airport (previously BAA Limited), Invensys plc, Alliance Boots plc, Pilkington plc, Pendragon plc and non-Executive Director/Deputy Chairman of Barclays Bank plc.
He is a former Chancellor of Loughborough University.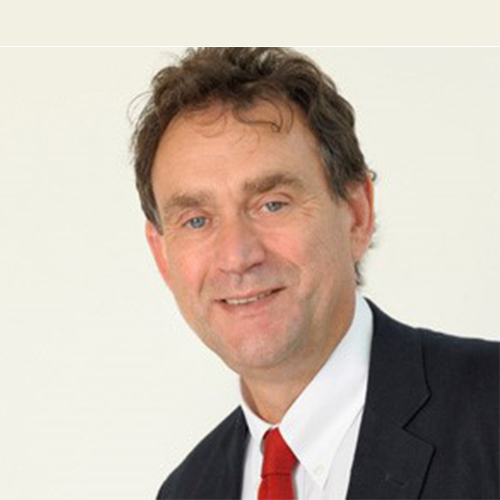 Professor Marc Clement
Founder & Non-Executive Director
Marc graduated with a First Class Honours degree in Physics from Swansea University and a PhD in Laser Physics from Swansea University. He then gained a Fellowship from the Royal Society to study at the Centre d'Etudes Nucléaires de Saclay, in Paris. Marc held several senior academic positions including Vice Chancellor of the University of Wales.
In October 2015, Marc was appointed as Dean of the School of Management, Swansea University. Marc has chaired committees on behalf of Welsh Government and represented Wales on the UK Board of the National Endowment for Science, Technology and the Arts (NESTA). Marc is the named inventor of many patents in the field of medical devices.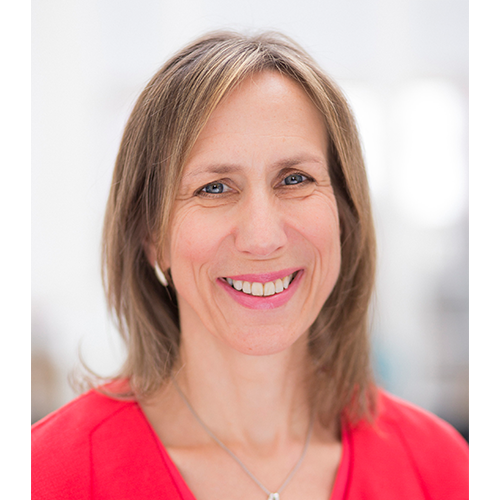 Alice Avis
Non-Executive Director
Alice is a non-executive director of the Business Growth Fund, the Edrington Group, a privately-owned international spirits company & Cyden, She was formerly CEO of The Sanctuary Spa Group where she tripled the value of the business prior to its sale to PZ Cussons. Most recently she served as Executive Chairman for Lumene Oy, an international skincare and cosmetics company.
Previously she was Director of Marketing and e-Commerce at Marks and Spencer, Global Brand Director of Johnnie Walker at Diageo PLC and a consultant at Bain & Co.
Alice holds an MA, Classics, Cambridge University and an MBA, INSEAD.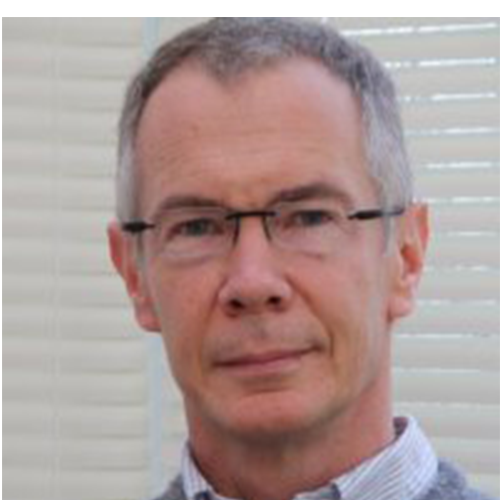 Tony Brampton
Non-Executive Director
During the period 1994-2006 Tony was actively involved in numerous IPOs, follow on fund raisings, and mergers and acquisitions, at JP Morgan Cazenove, where his last role was as Managing Director of Corporate Finance and where he was personally involved with the GlaxoSmithKline merger, UCB's acquisition of Celltech, AstraZeneca's acquisition of Cambridge Antibody Technology and Imperial Innovations' private placement and subsequent flotation. Tony is also a Non-Executive Director at Polar Capital Global Healthcare Growth & Income Trust PLC.